Our Values
Ein wesentlicher Erfolgsfaktor sind unsere Mitarbeiter & Mitarbeiterinnen und Werte. Denn: Getränke sind unsere Leidenschaft.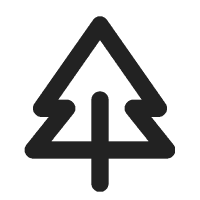 Bodenständigkeit
Wir handeln in unserem Traditionsunternehmen effizient durch kurze Entscheidungswege.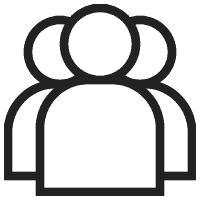 Familie
Als Familienunternehmen legen wir Wert auf persönlichen Kontakt.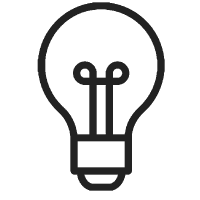 Innovation
Wir begeistern unsere KonsumentInnen gleichermaßen wie unsere Kunden mit maßgeschneiderten Lösungen und innovativen Produkten.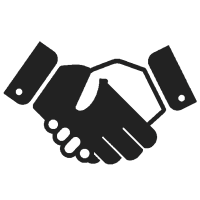 Handschlagqualität
Wir stehen für Handschlagqualität und kurze, persönliche Kommunikationswege.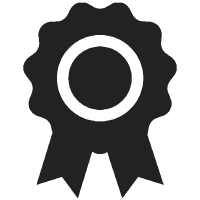 Qualität
Wir garantieren für beste Rohstoffe, sind mit dem International Featured Standard auf höchstem Niveau ausgezeichnet, werden regelmäßig bei DLG Bewertungen prämiert und sind zudem bio-zertifiziert.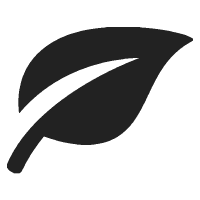 Nachhaltigkeit
Wir produzieren zu 100% klimaneutral, sind Mitbegründer der PET-to-PET-Recycling Österreich GmbH und unterstützen dabei in Kooperationen z.B. Wasseraufbereitungsprojekte wie "LIFESTRAW" in Kenia.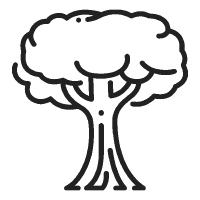 Zukunft
Die Zukunft unserer Mitarbeiter, aber auch die Zukunft unserer Umwelt ist ein wesentlicher Bestandsteil unserer Unternehmenswerte.
Do you have questions?
Just write to us. We are gladly available
for questions and suggestions.