Think-Your-Drink-Matrix / 4. Trust
1 minute
Trust
Trust is an important part of our business relationships. The more you let us know about your project, the better we can check the feasibility of your request and calculate an attractive offer.
Credentials
Some well-known companies from different beverage categories rely on us to produce, store and transport their products. We are proud partners of these companies: Eckes Granini Austria, Brewery Murau, Zwettl Brewery, Diwisa Distillerie (Switzerland), Winzer Krems, Weingut Schloss Fels, Steiger Brewery (Slovakia) and Skovlyst Brewery (Denmark). Other contract filling clients prefer to remain anonymous.
Trust
Trust in the independence of our company and the decades of experience in brand, contract filling and private label businesses. We are prepared to sign a non-disclosure agreement on request - please contact us.

Company
Egger Getränke is an Austrian company owned by the family Egger. We produce and market beer as well as alcohol-free beverages for national and international markets. Innovative and cost-conscious action coupled with the attributes "reliability", "sustainability" and "flexibility" strengthen our position as an independent company.
For more information see "About us".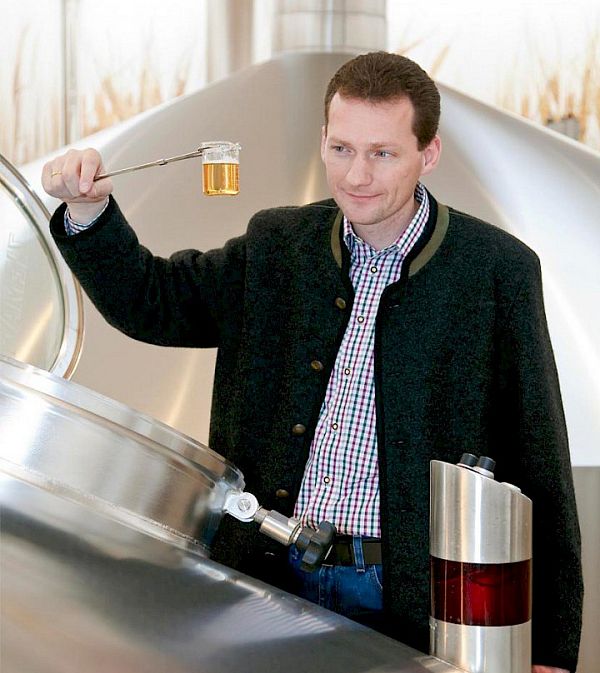 Please send your inquiry to
Philipp Gorczak (Head of Contract Filling):
Enable JavaScript to view protected content.