News
---
Growth by strong export
Egger Getränke increases its development potential in export. For Egger beer e.g. the export share in 2016 was a sensational 37%, an increase of 48% compared to the previous year. A real coup was achieved in South Korea: Egger beer managed to expand the listing in 10,000 supermarkets. In addition, there will be the first time the Radlberger lemonades in the varieties of lemon and grapefruit. Our expansion activities focus on the conquest of new countries as well as on the expansion of existing markets, where we want to try to place further products from our company.
---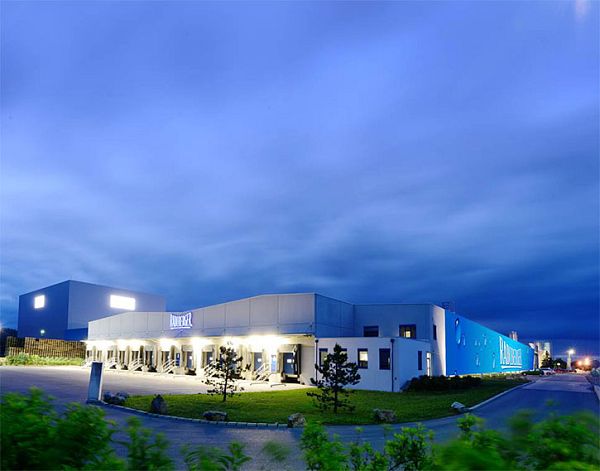 Do you have questions?
Just write to us. We are gladly available
for questions and suggestions.