News
---
Egger Getränke strengthens exports: Markus Waldbauer becomes the new Head of Sales Europe
Egger Getränke GmbH & Co OG is strengthening its export business and restructuring the business area. Markus Waldbauer (37) will take over the European business as part of this strategic realignment and will be responsible for sales in other European countries as "Head of Sales Europe".

Realignment brings great opportunities
The restructuring is intended to further strengthen the strategically essential business area and work on the international market with even greater concentration. "Export has become an enormous growth driver in recent years. I am pleased that we can fill the position with such an experienced employee from our own ranks," said Bernhard Prosser, Managing Director at Egger Getränke, with satisfaction.

Lateral entrants with a handshake quality
The father of two Markus Waldbauer joined Egger ten years ago. The passionate climber and mountain biker sees great potential in his new role: "The European beverage market is huge and full of potential. Working intensively on the diverse countries will certainly be challenging - but above all exciting."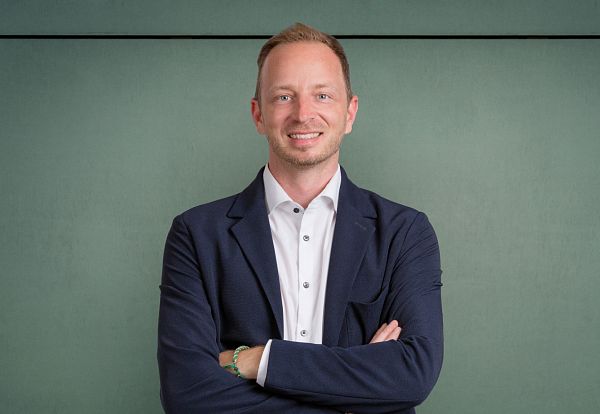 Do you have questions?
Just write to us. We are gladly available
for questions and suggestions.