News
---
No autumn without Egger - my private brewery
With our enjoyable Egger beer you feel as comfortable everywhere as you do at home, which is why we are re-staging the existing brand values and strengthening our presence as a high-quality beer brand from a friendly, family-owned private brewery.

From September onwards, Egger Bier cannot be overlooked: more than 600 16-sheet posters are posted in Austria; Sensational special forms of advertising such as format sprinklers as well as an "enjoyable waiting room" at the town hall (6-12 September) and city lights can be admired in Vienna. Broad-based online campaigns such as national info screens, digital out-of-home at shopping centers and train stations, online banners in various news platforms and Facebook ads complete the complex presentation.
---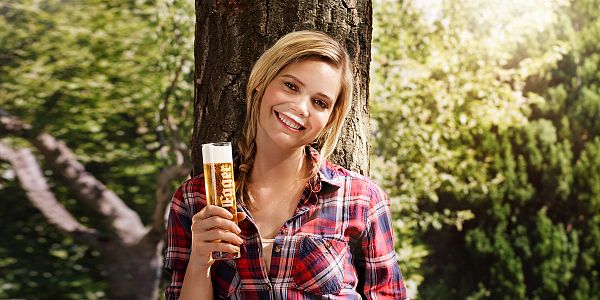 Do you have questions?
Just write to us. We are gladly available
for questions and suggestions.