News
---
Egger starts beer export to Russia
It was to be the biggest football festival of the year in Russia - but then the beer was scarce: The considerable beer thirst of fans from all over the world causes, among other things in Moscow, a shortage of beer. The private brewery Egger promises remedy: on June 25 the first 20 truck trains full of Egger beer weht to Russia. 840,000 cans or the equivalent of 420,000 liters of beer are delivered.
---
Further information (only available in German)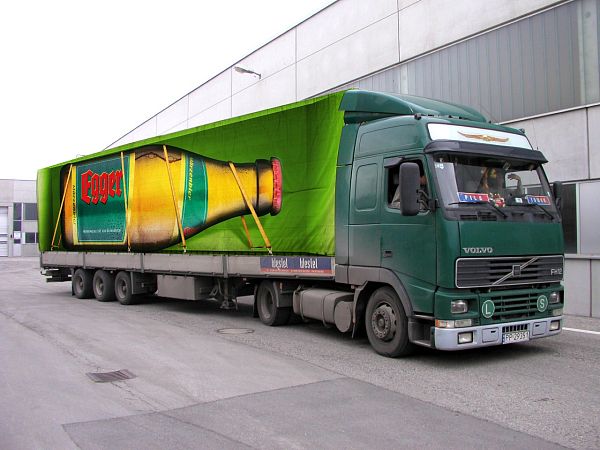 Do you have questions?
Just write to us. We are gladly available
for questions and suggestions.