News
---
Kein Herbst ohne Egger - Meine Privatbrauerei
Mit unserem genussvollen Egger Bier fühlt man sich überall so wohl wie daheim, daher inszenieren wir die bestehenden Markenwerte neu und verstärken unseren Auftritt als qualitätsvolle Bier-Genussmarke aus einer sympathischen Privatbrauerei im Familienbesitz.
Ab September ist Egger Bier nicht zu übersehen: Mehr als 600 16-Bogen-Plakate sind in Österreich affichiert; aufsehenerregende Sonderwerbeformen wie Formatsprenger sowie ein "genussvolles Wartehäuschen" beim Rathaus (6.-12.9.) und Citylights gibt es in Wien zu bestaunen. Breit angelegte Online-Kampagnen wie nationale Infoscreens, Digital Out-of-Home bei Shopping Center und Bahnhöfen, Online Banner in diversen News Plattformen und Facebook Ads vervollständigen die aufwendige Inszenierung.
---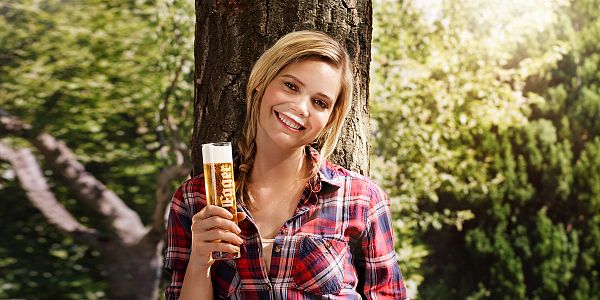 Do you have questions?
Just write to us. We are gladly available
for questions and suggestions.