News
---
New Granny's campaign: Concentration on the essential
For those who want to concentrate on the essential...
...Granny's refreshes with 100% apples and water from Austria.
In our fast-paced, hectic world, it is a pleasure to pause and concentrate on the essentials: Granny's  for example. This issue will be addressed in the new image campaign, which will be shown in TV, online and print since April.
---
Granny's website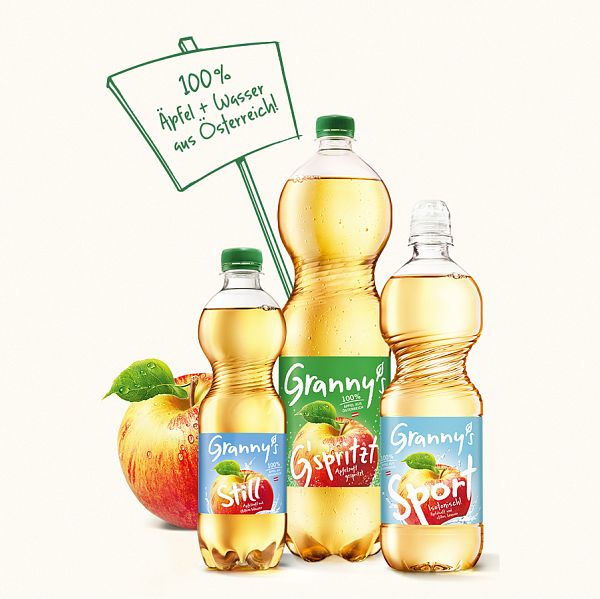 Do you have questions?
Just write to us. We are gladly available
for questions and suggestions.