News
---
Setting the future course: Egger Getränke invests 25 million euros in a new filling plant for glass bottles
Revival of beverages in returnable glass bottles
Capacity of 60 million bottles a year
More than 400 million beverages filled at Egger Getränke every year
Pioneers: "We are establishing the basis for a green future!"
In cooperation with Greenpeace: returnable as a sustainable form of beverage packaging
Egger Getränke puts Austria´s state-of-the-art filling plant for glass bottles into operation. At full capacity the 25 million euro filling plant will be able to fill up to 60 million glass bottles in diverse trading units every year. In the first step, Egger Getränke will start filling their own premium brands –Radlberger LIMÖ, Granny´s apple juice and Unkraut – which will be available across Austria from March 2020 in the newly designed 1 litre returnable glass bottle. "As a family business we are thinking in terms of generations. This investment enables a resource saving and sustainable offer in the domestic beverage landscape", says Kathrin Golger, owner representative of the family business. In addition to its own premium brands, in the future, glass should also be used as an option for the private labels filled at Egger Getränke and for contract fillings. "With our new filling plant we complement our existing offer and in addition to that make a significant ecological contribution", Kathrin Golger points out.
---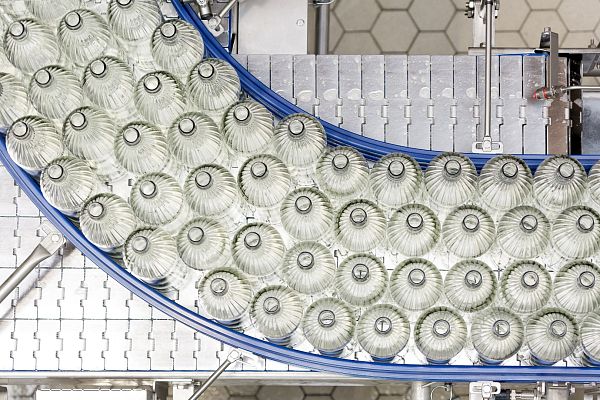 Do you have questions?
Just write to us. We are gladly available
for questions and suggestions.